ARCHITECTURAL SERVICES IN SOUTH WEST LONDON AND BEYOND
Cambria provides full Architectural and Project Management Services from briefing to handing over The completed building and continuing.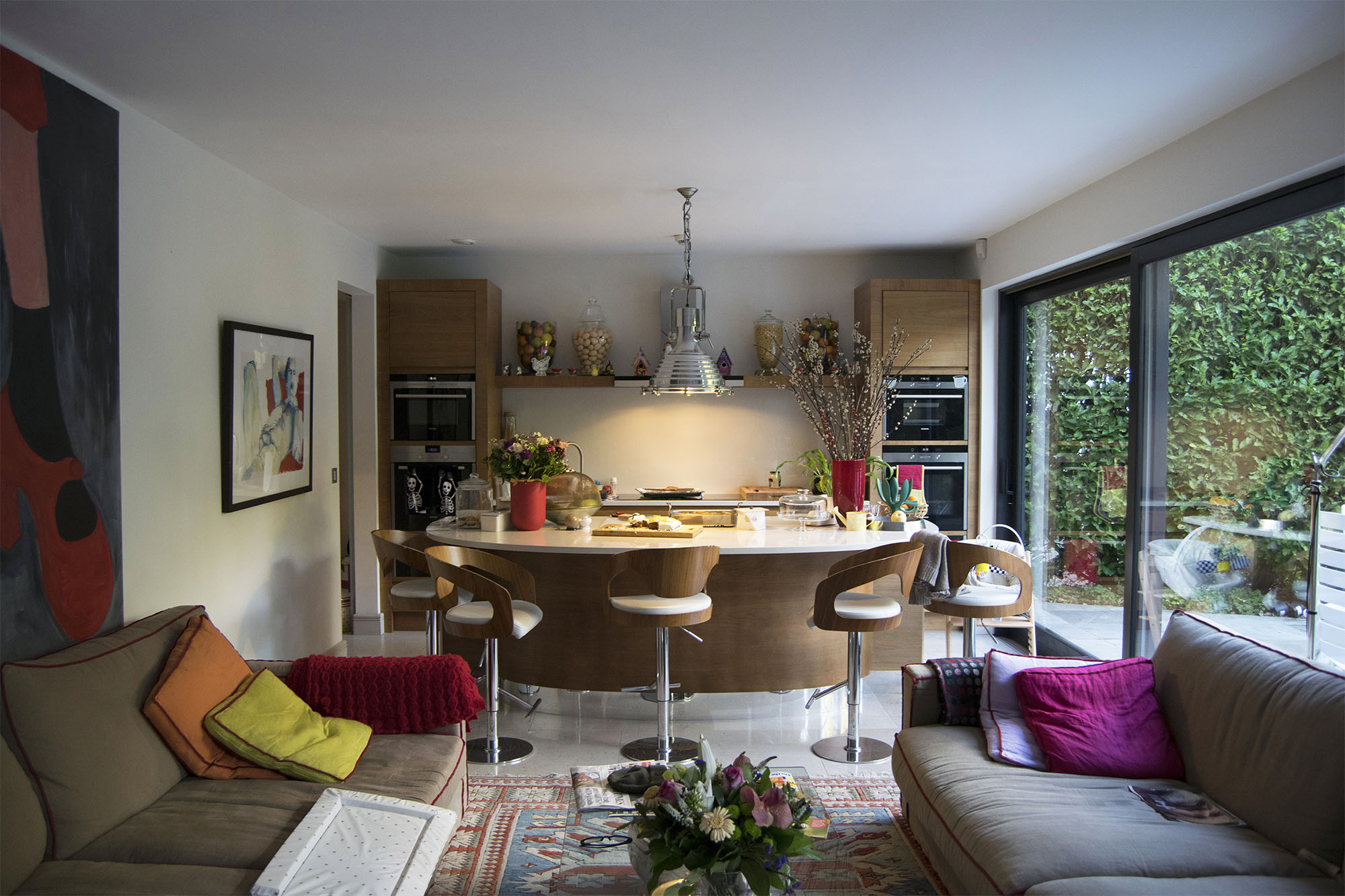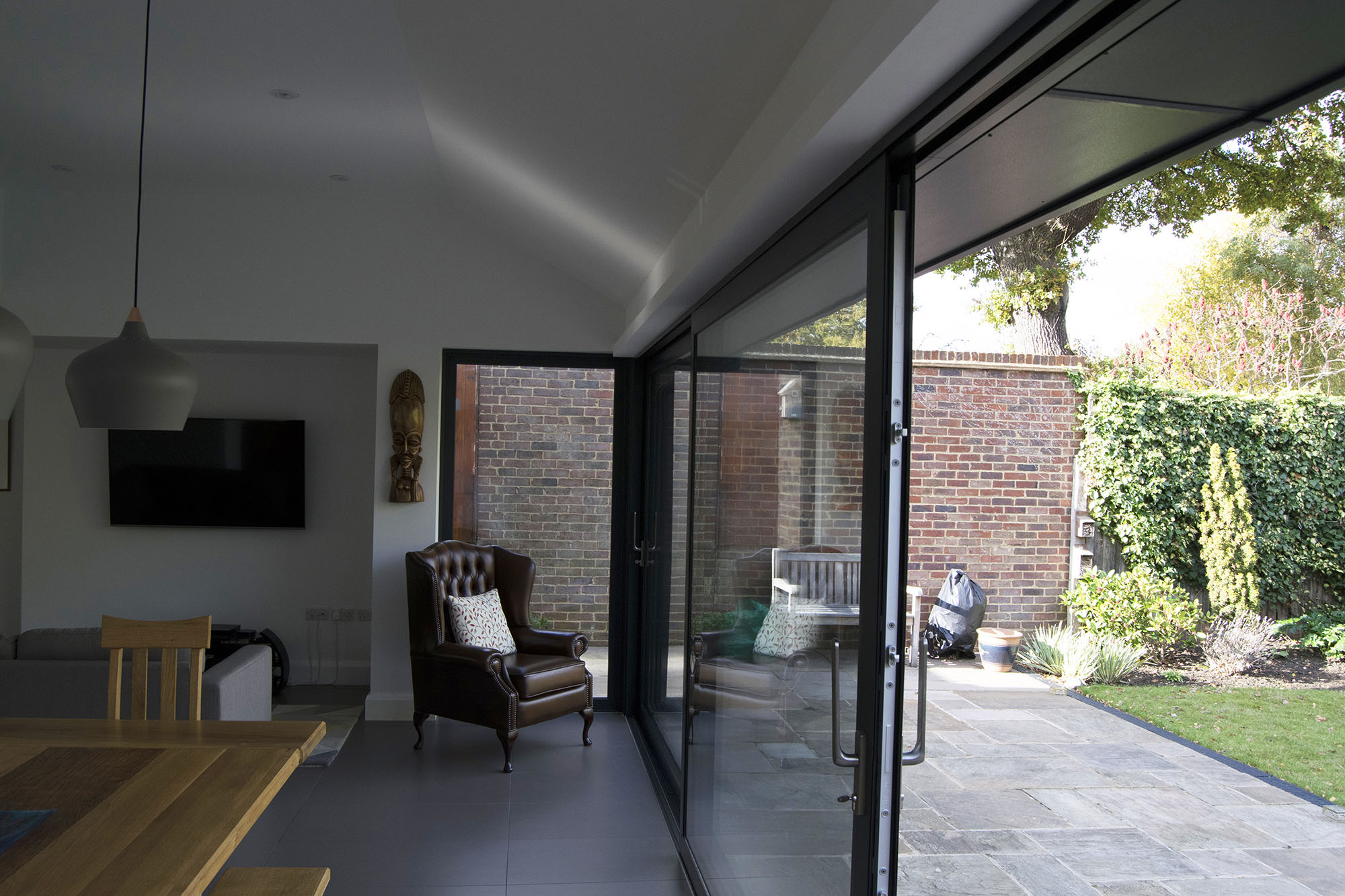 You can appoint Cambria for a range of different services, from a minor tweak to a full on renovation.
We have a range of projects currently taking place across South West London, from new builds to refurbishments. This page is updated regularly with our latest projects and how they're going.
read more