ARCHITECTURAL SERVICES IN SOUTH WEST LONDON AND BEYOND
Cambria provides full Architectural and Project Management Services from briefing to handing over The completed building and continuing.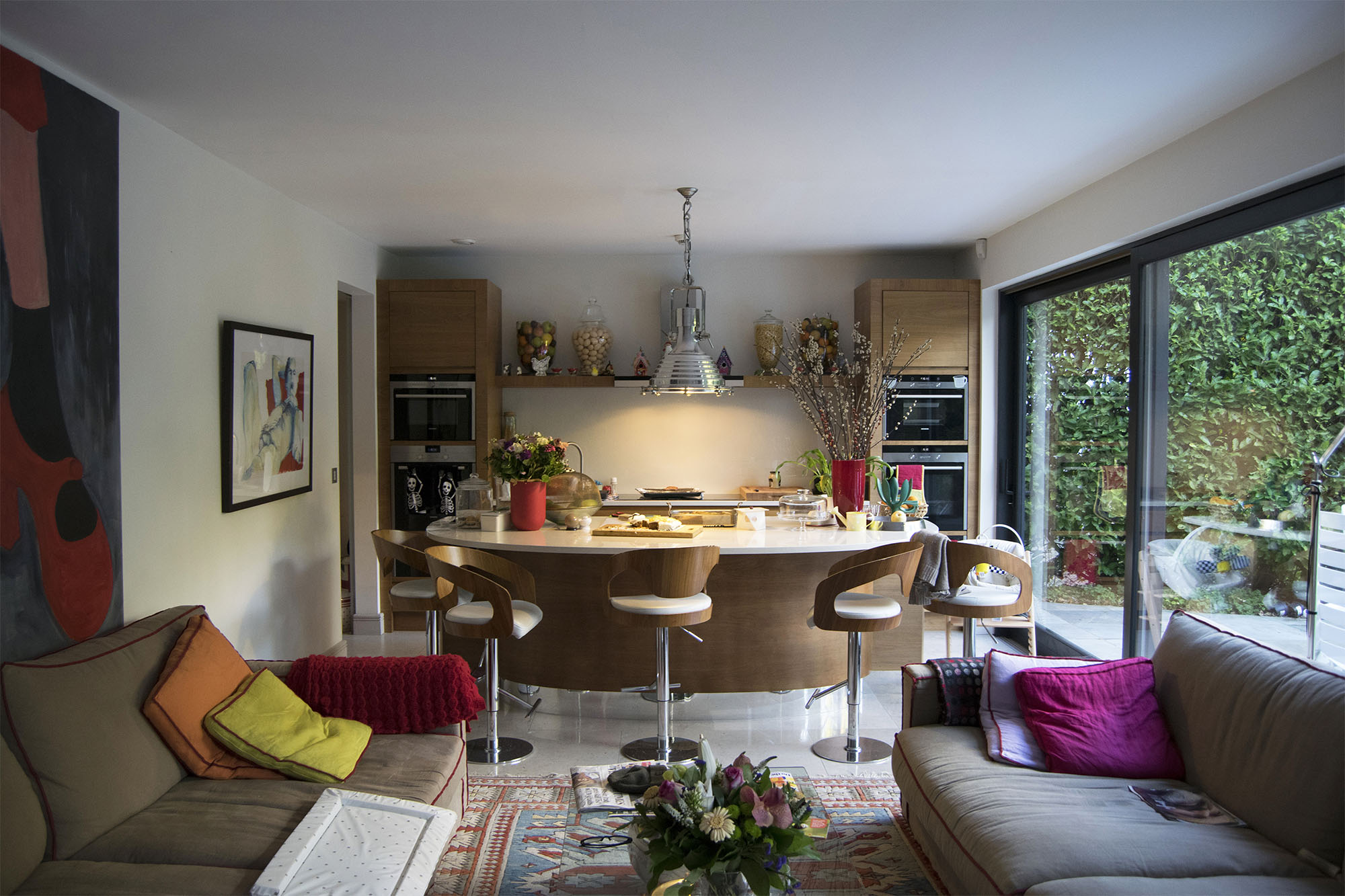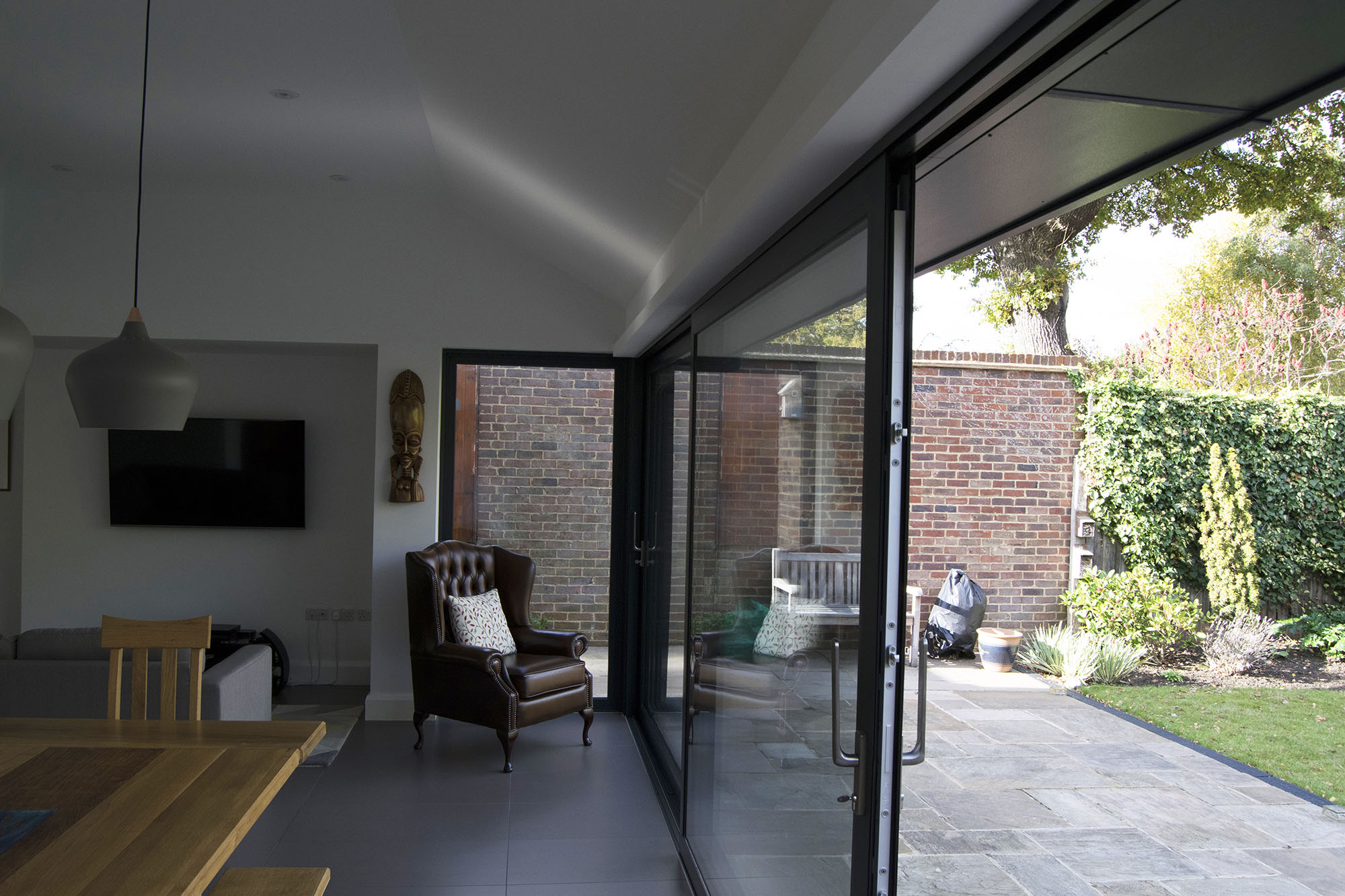 Our Services
Clients may have as much or as little involvement as they wish or have time for through the process.
Our job is to translate client needs into a built form that is wonderful to live in and a delight to the eye.
You can appoint Cambria for any or all of the Services below. These follow RIBA Work Stages: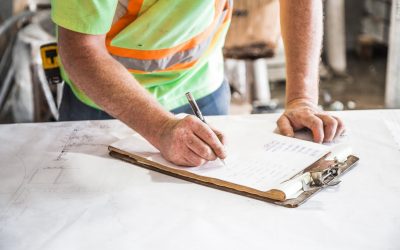 New Build Raynes Park​Project: The original brief was for a ground floor rear extension, modest changes at first floor and bedrooms in the loft. Enthusiastic participation by the clients left very little of the original house untouched and it was...
read more